With just one click
Power up your online shop with AI-charged content, SEO creation and more.
Our catalog or services is growing very fast, jump on board!
Let AI Create content for what you sell
Choose the best description for your products and categories.
Create SEO data based on your products
Spent your time wisely, let machines speak with the SEO robots.
Fastly evolving range of services
Our range of products powering up your online shop is expanding.
Revolutionize your eCommerce content with AI!
Introducing the future of eCommerce content creation: our AI-powered solution generates high-quality, original content for your online shop with lightning-fast speed and accuracy. Say goodbye to time-consuming manual content creation and hello to optimized product descriptions, blog posts, and marketing copy that speaks directly to your target audience. With our advanced machine learning algorithms, we can even predict customer behavior and preferences to help you tailor your content strategy and increase engagement. Don't settle for mediocre content - upgrade your online shop with our AI-driven solution today.
Get started
Integrate our API directly with your online shop
Install our extension in your eCommerce and enable the functionality to use AI power directly in the admin panel of your online store, on product and category edit pages.
Use of the latest technology
Monthly updates of the extensions
Feature wishlist and online support
Cancel or renew subscription anytime
Get started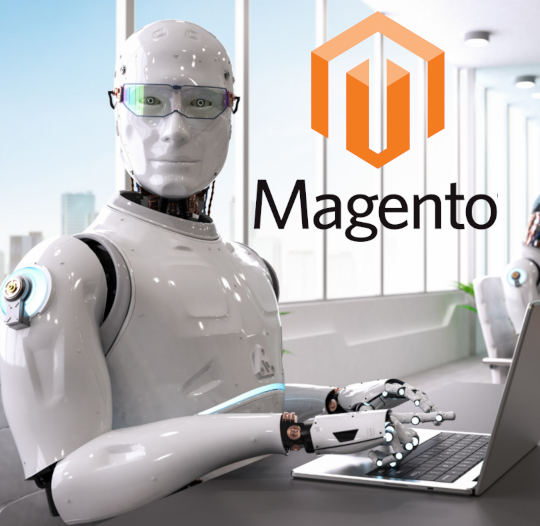 Pricing Table
Basic
Up to 1000 requests per month
Ideal for small catalogs
Basic support
Integration with Magento
API Usage details
Standard
Up to 10 000 requests per month
Great solution for bigger catalogs
Basic support
Integration with Magento
API Usage details
Enterprise
Contact us regarding your requirements
For large catalogs
More comprehensive support options
Integration with Magento
API Usage details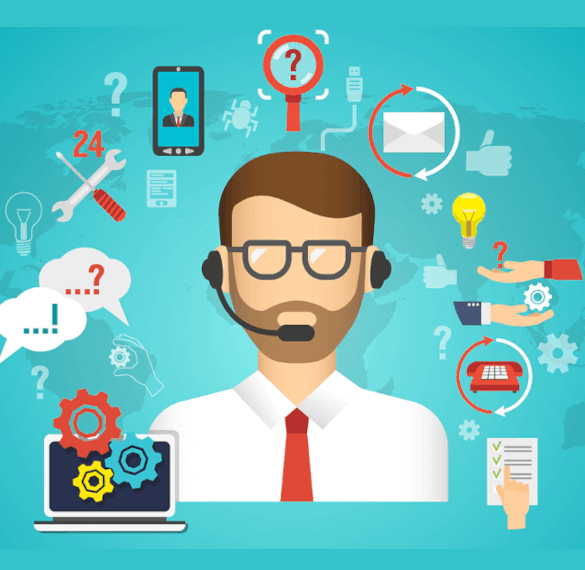 It's all about innovating your business
Simply
register
and choose the plan that's right for your needs. You can upgrade or downgrade at any time.
Yes, you can cancel your subscription at any time. You can also upgrade or downgrade as per your needs.
Yes we can install the extension for you on your Magento store. Please contact us for more details.
Latest Blog Posts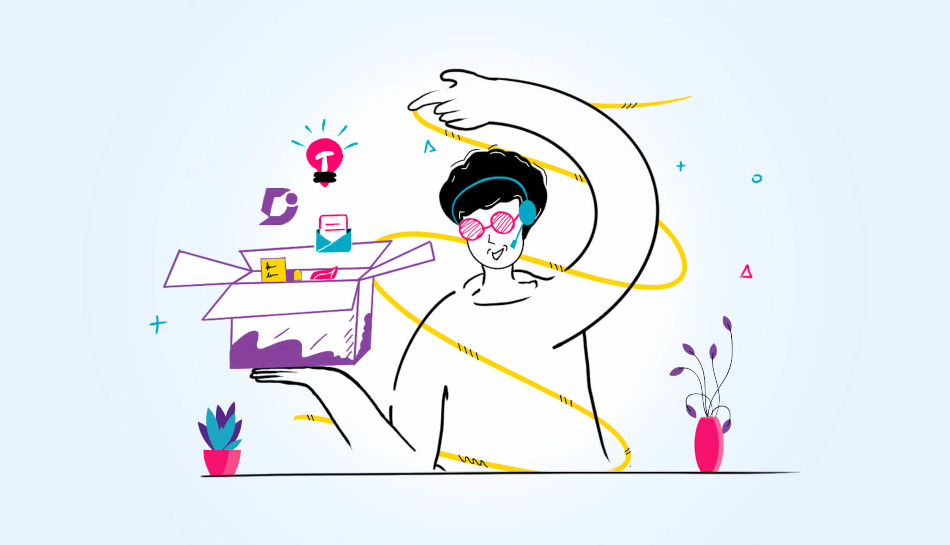 AI is revolutionizing selling online. With the help of the latest technology merchants can focus on growing their business instead of maintaining simple but time consuming tasks.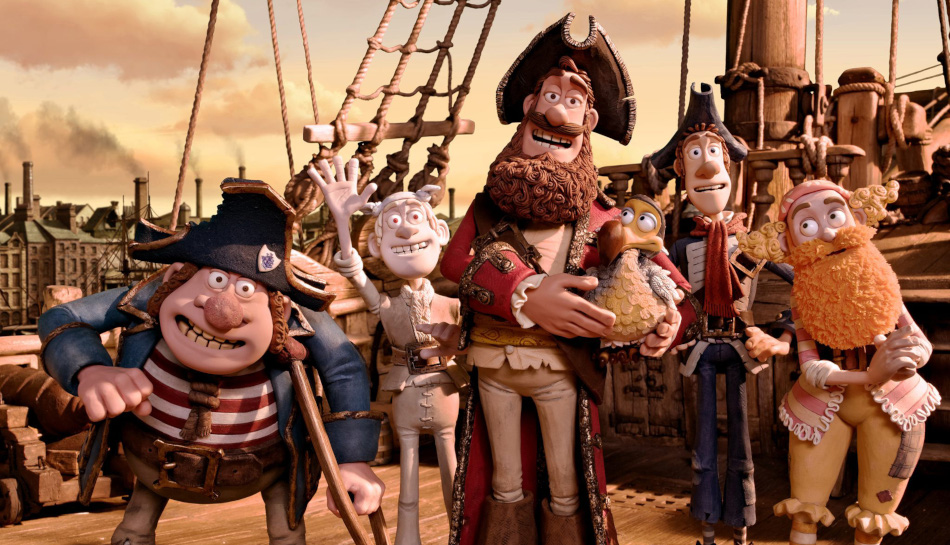 The future has come to help business owners freeing them from boring tasks and bringing back the joy of conquering the market. Regain your passion to selling online - with a little help from AI.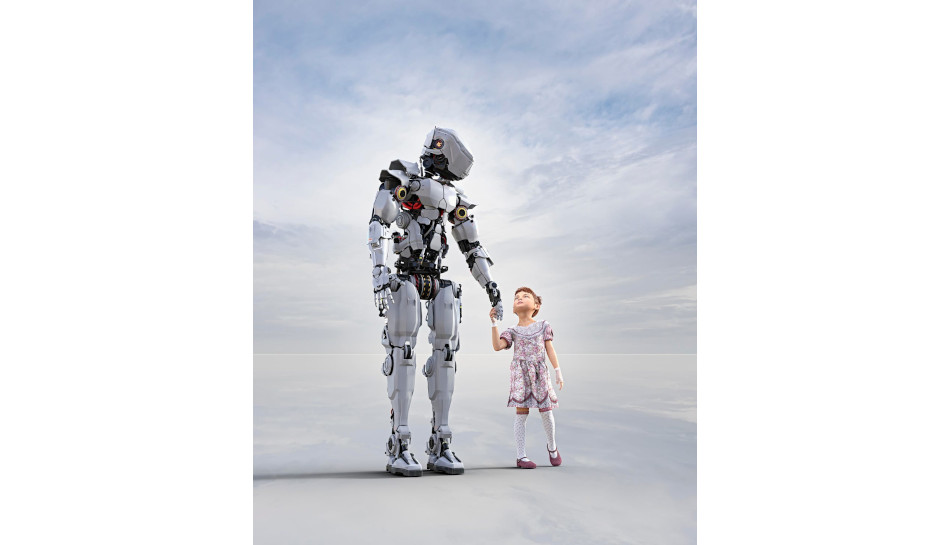 aiCommerce term was introduced to emphasize the technological focus to leverage the use of AI in eCommerce. aiCommerce is so much more powerful over the old way of online business.
Get in Touch
We are available 24/7 by e-mail. You can also ask about our services through our contact form. Please feel free to get in touch regarding your questions or queries.